 Bought a car from this garage 3 months ago, very happy with the car and the service i received. Nice bunch of guys very helpful and attentive.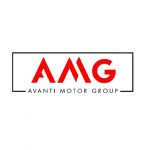 Very helpful, very good service, would certainly recommend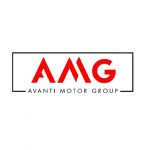 Couldn't be happier with the level of service. Everything was so smooth from the get go!! Car was ready to collect when they said!! & was exactly how described!! Craig 👍 who dealt with my finance & part ex was a top bloke & had everything sorted for when I got there!! Never had a vehicle on finance before so didn't know what to expect upon arrival but was made to feel really comfortable & was even made a cup of tea! Was there for total 30 mins & was driving away!! Solid  clean car!! Can't recommend this company enough!! They also have a great range of cars.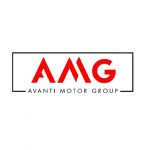 My dad bought a Volvo s60 from Avanti Motor Group the service we received was absolutely fantastic the car was exactly how it was explained and advertised on auto trader and not only did they make us feel welcome but also helped us get the best insurance deal possible. I would advise and recommend them to anyone wanting to buy a car and thank them for all the help they did for us 5 star quality in every way. Jay even upgraded the warranty for us to 15 months free of charge. All credit goes to Jay for making us realise that car salesman don't just go to make money at all costs but are there to help and advise anyway they can.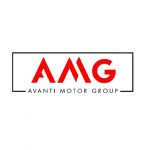 EXCELLENT SERVICE.... A female buying a car on her own without a clue about cars can be rather daunting. I was joking with them about them selling me a dodgy car. It was all taken in good humour and we had some good banter going on. I ended up purchasing a car that same day, although they told me to go away and think about it or bring someone with me who knows about cars, there were no pressured sales or lies. We even went through finance options, with my own interests in mind. Well done, its nice to know there are some genuine car sales men out there. Would always buy my cars from here now.